Medical/industrial waste treatment incinerator hot sell(MADE IN CHINA BEST PRICE)
1.Description:
LDF series of medical waste incinerator,introduced the world's most advanced medical incinerator technology, and have developed independent intellectual property rights of the medical waste incineration processing equipment, which developed by our own technical experts and research organizations. The equipment is totally enclosed, small size, high efficiency of burning. It has reasonable process, high technology, and less hazardous. LDF series of medical waste incinerator has wide applications such as hospitals, hotels, railway stations, large commercial institutions, enterprises and institutions.
It uses diesel or natural gas as fuel,and is ideal equipment for medical waste, domestic garbage,industrial waste and household waste treatment.
2.Main Features:
(1)    The use of gasification burning technology, can be applied to the burning of syringes, drip container and other medical devices. Also can be applied to the burning of a variety of paper-based waste materials, bandages, cotton wool, all kinds of dirt and wastes discarded by hospital and medical institutions.
(2)    By using of gasification incineration method, wastes generated every day can be incinerated once at a time.
(3)    The use of gasification burning, mixed-burning, and burn treatment technology, makes smoke and dust content lower than the state emission standards.
(4)    Totally enclosed operations, which applied to the handling of infectious medical wastes, avoid secondary pollution.
(5)    Small size, small footprints.
(6)    Two kinds of this series of incinerator, the oil fuel and the gas fuel, user can select different type according to the need.
(7)    Compact structure and small land occupation.
(8)    Re-burning,ie no black smoke pollution.
3,Specifications:
Model
LDF-30
LDF-50
LDF-150
LDF-300
LDF-500
Burning Capacity
20-30kg/time  (3-6 times/day)
30-50kg/time (3-6times/day)
100-150kg/time (3-6times/day)
200-300kg/time (3-6times/day)
300-500kg/time
(3-6times/day)
Incinerator Size       m (L*H*B)
1.45*0.9*1.75
1.8*1.15*3
2*1.4*3.5
2.2*1.4*3.8
3*2*4.8
Imputing Mouth Width (mm)
480*600
620*800
760*960
900*1100
1080*1280
Chimney External Diameter
280
280
300
400
460
(mm)
Draught Fan
0.37kw
0.37kw
0.5kw
1.1kw
1.1kw/0.55kw
CombustionImprover  Device
0.11kw
0.11kw
0.11kw
0.22kw
0.22kw
Oil consumption: 4-6kg/h
Oil consumption: 4-10kg/h
Oil consumption: 4-10kg/h
Oil consumption: 7-14kg/h
Oil consumption: 7-14kg/h
Re-Burning Device
0.11 kw
0.11kw
0.22kw
0.37kw
0.37kw
Oil consumption 4-6 kg/h
Oil consumption: 4-10kg/h
Oil consumption: 7-14kg/h
Oil consumption: 10-20kg/h
Oil consumption: 15-26kg/h
Voltage
380v/220v
380v/220v
380v/220v
380v/220v
380v/220v
Weight(kg)
2300
4000
7000
8000
13000
4,Pictures: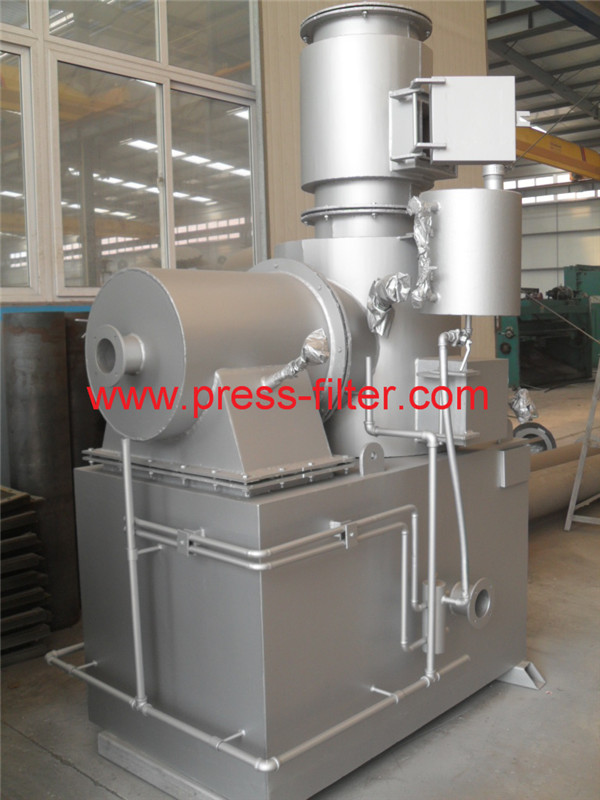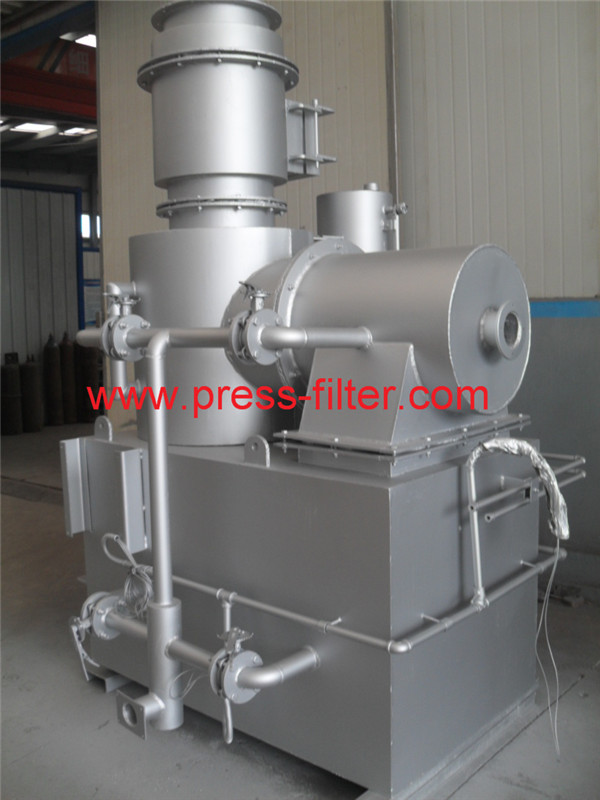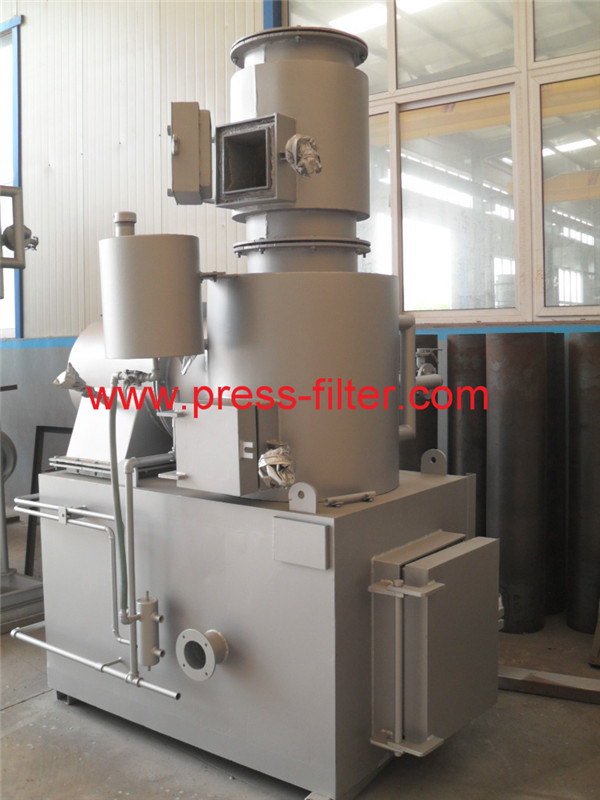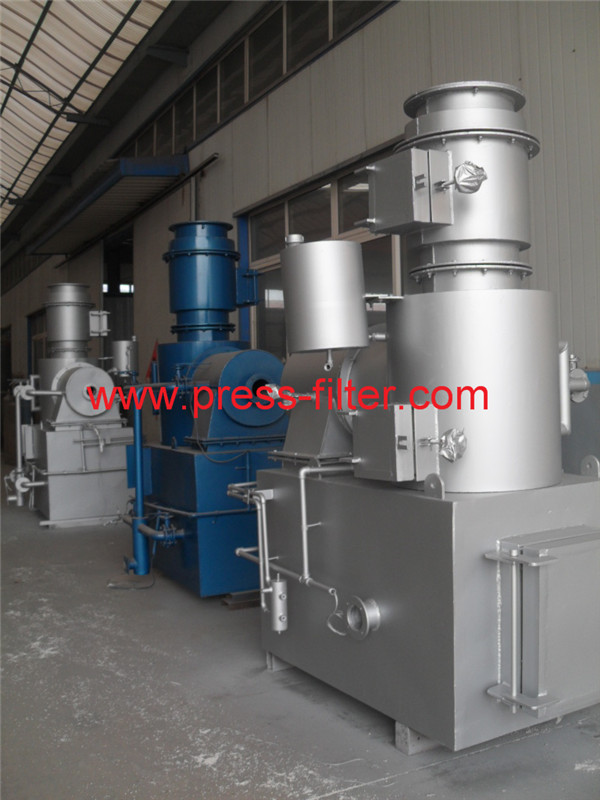 Video of the waste incinerators: