zhengzhou uniwin filtering equipment co.,ltd ,we have filter cloth for different kind of filtering equipment such as plate and frame filter press,chamber filter press,vertical filter press,horizontal vacuum belt filters,DY series belt filters .the main use is to solid-liquid separation.
For different kind of industry,we have different filter cloth series .
P0802Y: zinc oxide (needle felt)
T0803t: potash fertilizer (needle felt)
P120D, P050D, P080D, P020MD: double layer monofilament filter cloth
P050D, P030MD, P020MD: FGD, Gypsum
N9029: iron ore concentrate
N199:iron ore concentrate
P1010: iron ore concentrae
P020MD:iron ore concentrate
9501-32: fly ash, coal ash
9501-35:fly ash
9501-34: zinc oxide
P1010sdy:zinc sulfate
PT9502b-41DY:gold mining,vanadium mine
9502-40: borax, vanadium pentoxide
PT9502b-31: gold
P750AB:copper
P120, P190:phosphate
MP11343Y:copper
9502-402DY: iron sulfide
9503-32: catalyst
P190: Beer filtration
P199s, P11636: Sugar filtration
N120B: Palm oil filtration, other oil, use anti-static filter cloth
1010-37DY: Titanium Dioxide
3233SY: White carbon black
3233SY, 108C, P801IIy: Kaolin
T3112BY & 3233SYY: pigment, dyestuff
For these models of filter cloth,they have different characteriestic such as air permeability,filter precision etc,welcome send us inquiry for detailed parameters.
The following are some pictures of our filter cloth: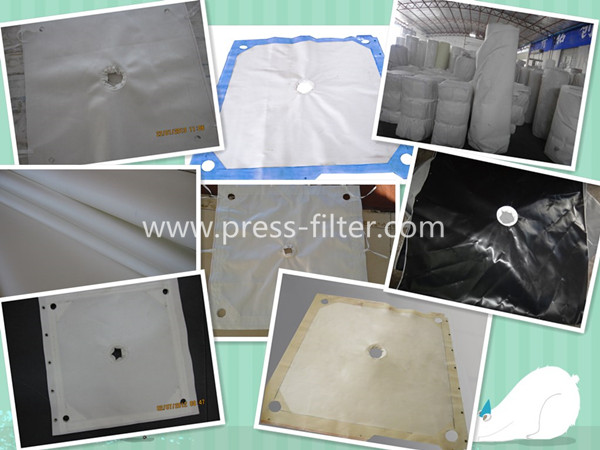 https://www.press-filter.com