Introduction of belt conveyor
The belt conveyor is used for supporting facilities of urban sewage dewatering machines, and its function is to transport dewatered sludge, various lumps, granules and other bulk materials from filter press, vaccum belt filter press. Applicable to chemical industry, metallurgy, coal mine, hydropower, building materials and other industries.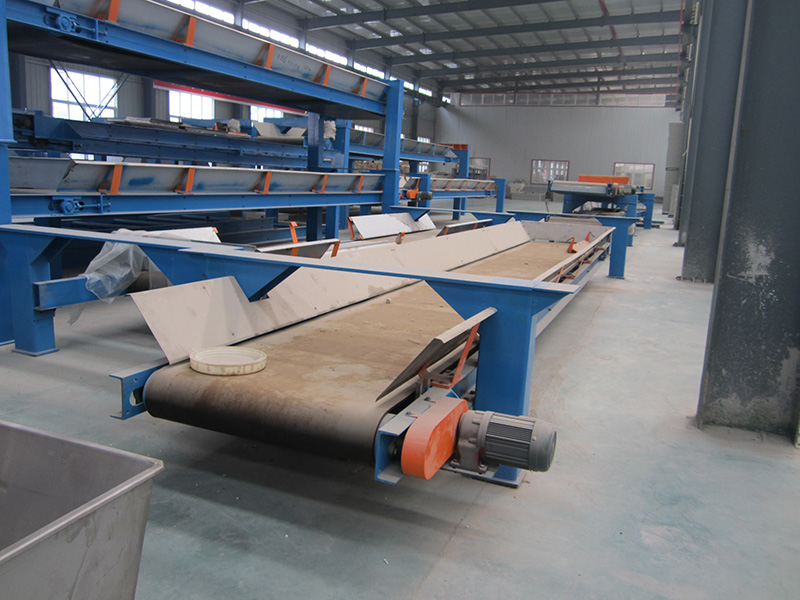 The structure and working principle of belt conveyor
Continuous trough belt type, the material falls onto the belt conveyor from the grille or the discharge port of the dehydrator, driven by the electric drum, the material moves from one end to the other end, and the end is connected with the trash can, and then processed separately.
The driving part is oil-cooled electric drum, and the driving device is integrated with the drum. It has beautiful appearance, reasonable design, convenient installation, small footprint and easy maintenance.
The spiral tensioning device not only has the function of tensioning the belt, but also ensures the safe, reliable and effective operation of the belt conveyor.
The slag scraper at the discharge port can prevent the return belt conveyor from adhering to the material, so that the material can be completely conveyed in place.
The material of the belt conveyor  is four-layer wire rubber; and it adopts metal joints, which is easy to clean, corrosion-resistant and has a long service life.
There are slag blocking plates on both sides of the upper groove-shaped upper support rod to ensure the safe transportation of materials.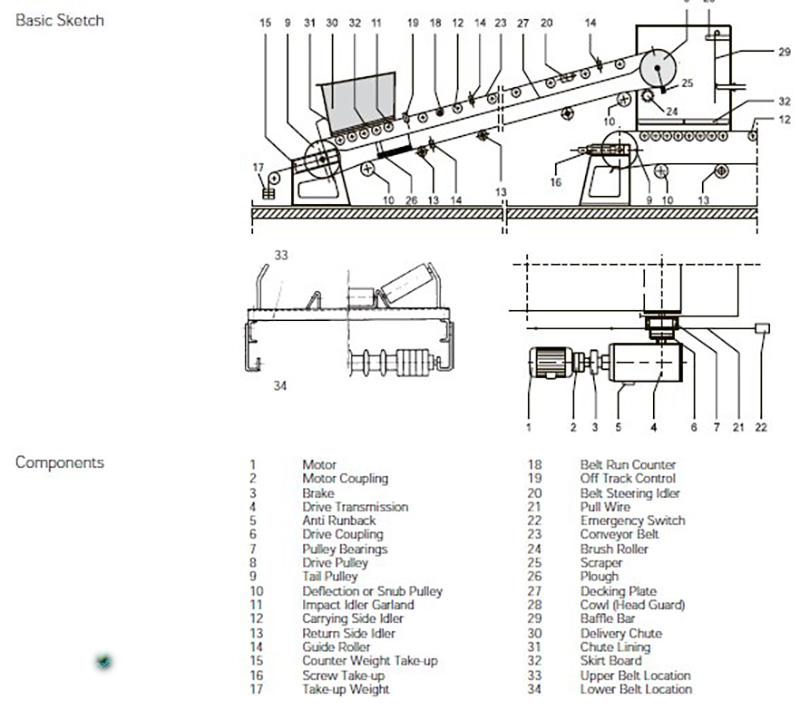 Workshop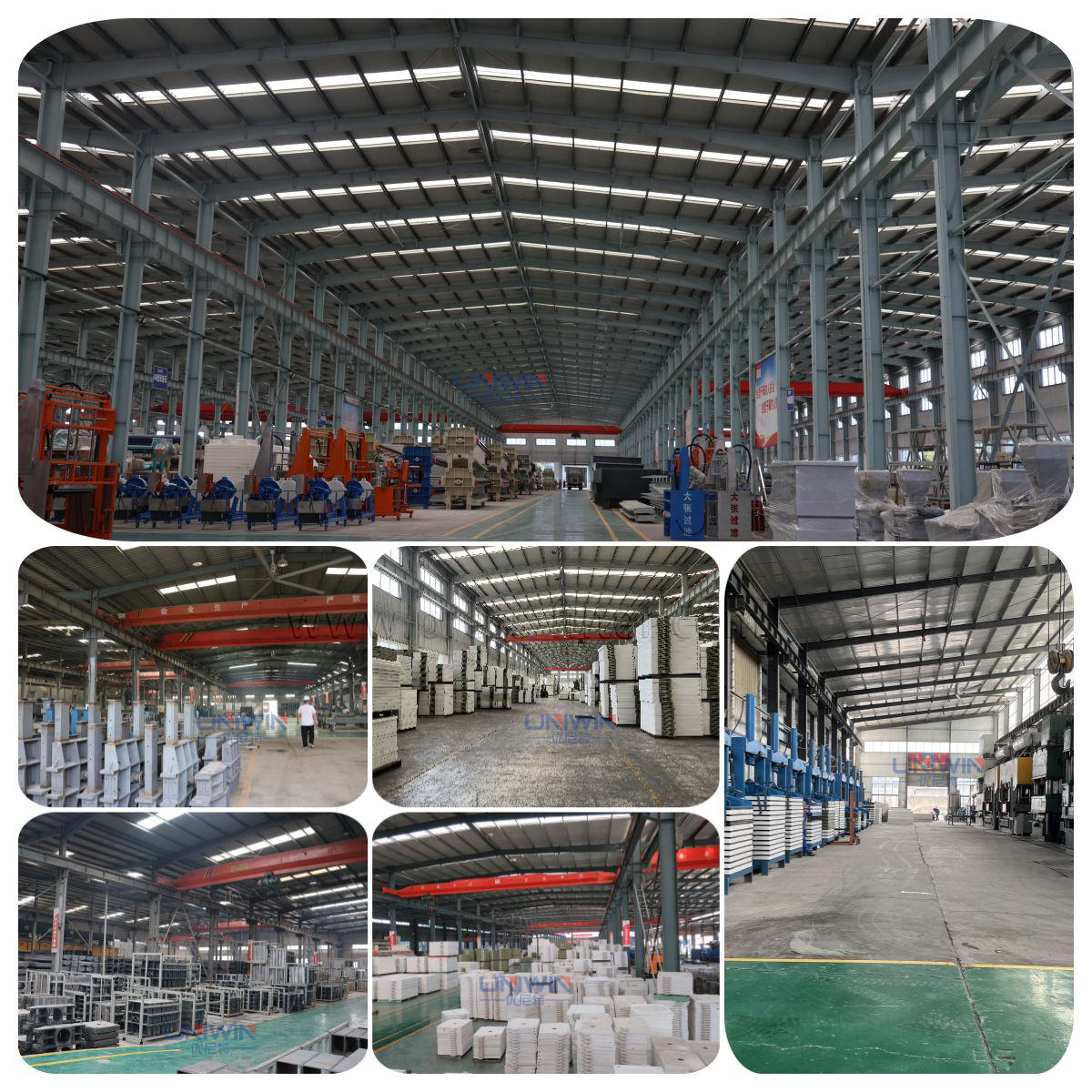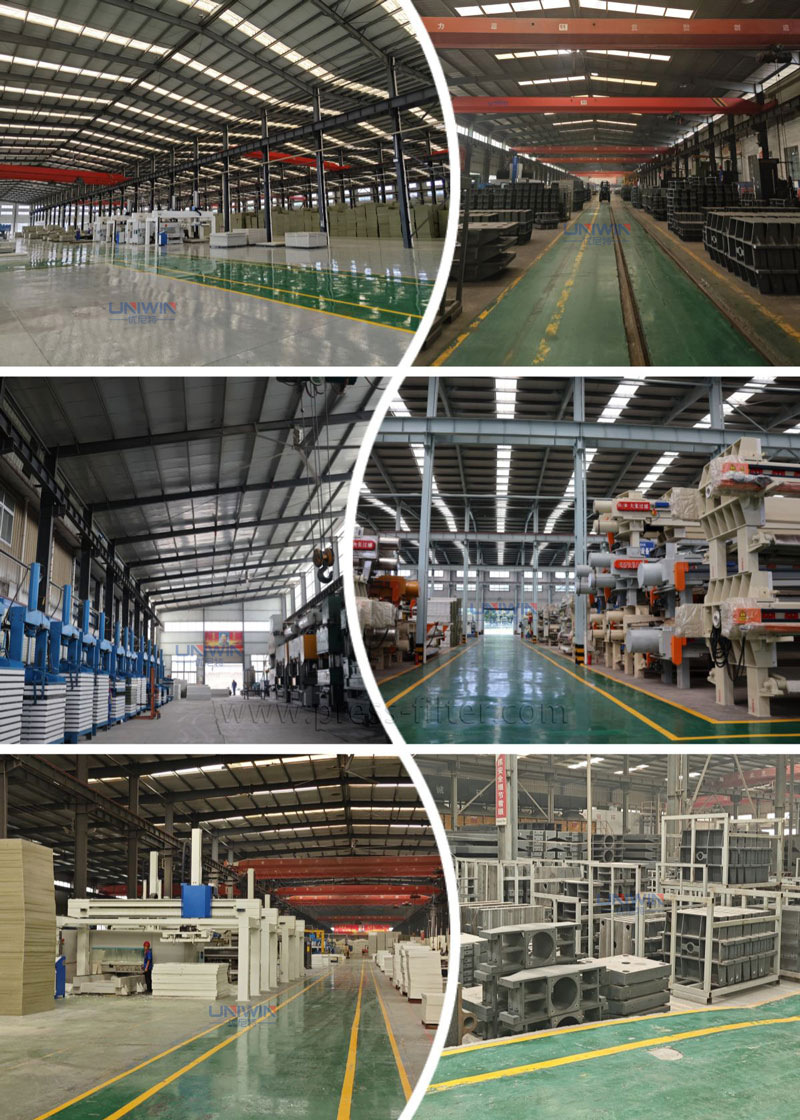 Copmany infomation
Uniwin Filtering, Filtering Expert in China, 26 years experience will makes us your reliable partner in China . We have exported to over 50 countries in the world such as USA, Australia, Indonesia, Sri Lanka, India, Mexico…
We will recommend suitable models for you according to your needs, and customize models according to your requirements.
The professional team and perfect after-sales service system make you no longer confused about model selection, and get a   user experience.